Welcome to  St Johns Park Medical Centre !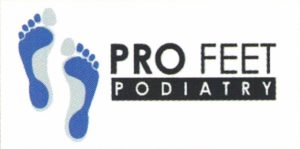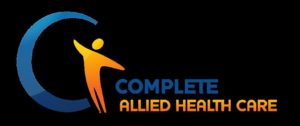 ST JOHNS PARK MEDICAL CENTRE has been established since 2010 and provided comprehensive medical service with the highest professional quality to people living nearby suburbs and Fairfield region.
We are BULK BILLING, AGPAL accredited GP CLINIC which means that doctors and practice team are committed to deliver the highest standard in health care services provided in a safer environment.
St. Johns Park Medical Centre is easily accessible in St. Johns Park Shopping Village and next to DISCOUNT DRUG STORE so people can readily get medications, vaccines and other accessories with convenience.
We have DOUGLASS HANLY MOIR PATHOLOGY on-site and are available on Monday, Tuesday and Thursday.
SJPMC has PODIATRIST on-site for the convenience of patients. We form ally with Complete Allied Health Care (Physiotherapist and Psychologist Services).
By Australian Government Legislation, our GPs adhere to the AMA code of Ethics regarding Privacy and Confidentiality. Please be assured that medical records and consultations are kept in the strictest confidence.